News — dress boutique
Who else loves wearing dresses and two piece sets as much as we do?!  This summer has already kicked off ❤️‍🔥 and we are ready!  New Arrivals are here!   Sneak peek of NEW ARRIVALS - here you go! Shop JanelleJamesBoutique.com  FREE Standard Shipping in the US $40 & up purchases ✨.  TWO NEW BOUTIQUE LOCATION!   Washington Square Mall 9611 SW Washington Square Rd Portland, OR 97224   Nyberg Woods Mall 7075 SW Nyberg St Tualatin, OR 97062 503-443-1150    
---
We are in the midst of wedding season this year and are still stocking up with new product for every occasion. Whether you are attending a casual barn wedding or a formal black tie wedding, we have a look for you!   Some weddings have dress codes and guidelines listed on their invitation or website. However, some people leave it up to interpretation. It is best to ask ahead of time or see what other guests plan on wearing, to get a better idea of how you should dress. Are you still unsure of the type of event you are...
---
Although, we are facing freezing temperatures right now as I'm writing, who else is ready for the sun and some warmer vacations?!  I've noticed so many plan trips to get away during the Winter and hey, why not!!!     One of my favorites to travel with:  This shear off shoulder textured top.  Perfect trend item but so easy to wear.  Wear this piece day or take it into the night. Another must have for when you are on vacation: Regardless if you are heading somewhere warm, it's no secret that those places tend to crank up the A/C and...
---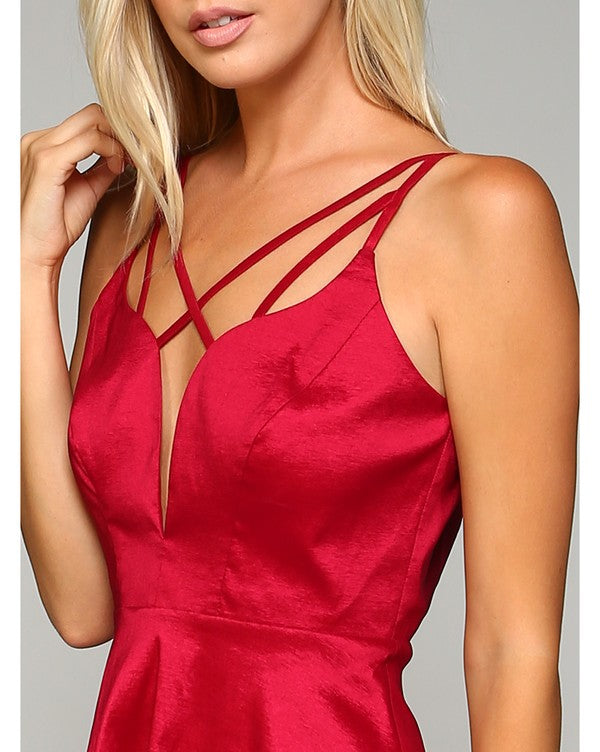 We are in the middle of Homecoming Dress Shopping and it's been absolutely amazing.  The response has been more than expected this year, so we added a bunch of new dress styles to choose from.  We are so happy to be helping so many girls from all over Oregon.  We want to thank everyone who has been traveling from afar.  So many areas, examples such as:  The state of Washington Cities and all the Eastern Oregon towns too. We will focus all of October on Homecoming Season!!  Take a look at of some of the styles that have been Hot...