News — Dresses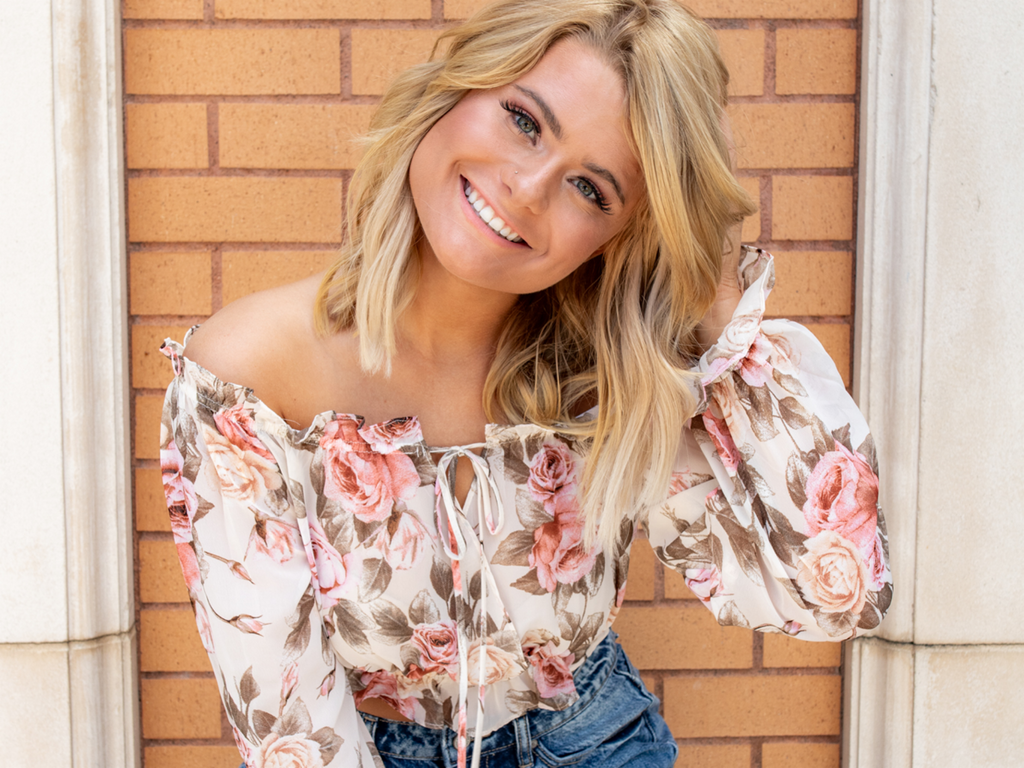 Summer Never Has Felt So GOOD ~ Can we get a little Summer Fashion Inspo ASAP! Who else is excited that it feels like Summer is finally here?  With the Pandemic and everything else that life has going on for us right now, it sure feels good to put on a cute outfit #OOTD and go out and explore a little . . . This cute and trendy outfit is definitely a JJB Customer favorite, the coral floral crop tank top sold out in less than 24 hours but it's been restocked for the last time!        ON TREND...
---
Yes, the spring season is back and better than ever! Not only do we have the glitz and the glam, we also have the simple and elegant. JJB is getting gown shipments in weekly, starting now and leading through June. No matter your occasion, we have the gown for you. Whether you are attending a wedding, auction, gala, or prom. My biggest advice, come shop early!! As we only get limited sizes in each dress, they sell FAST! I cannot stress this enough. If you see it and you like it, then get it! Shopping early is not only great...
---
We are in the midst of wedding season this year and are still stocking up with new product for every occasion. Whether you are attending a casual barn wedding or a formal black tie wedding, we have a look for you!   Some weddings have dress codes and guidelines listed on their invitation or website. However, some people leave it up to interpretation. It is best to ask ahead of time or see what other guests plan on wearing, to get a better idea of how you should dress. Are you still unsure of the type of event you are...
---
Believe it or not, the Fourth of July is right around the corner, only 3 weeks away! Don't leave your outfit choice till the last minute. Whether you are celebrating on the water or at a backyard barbecue, JJB has all your holiday looks. What are you doing this Summer for Independence Day? No matter what you choose to do, make sure to rep the USA with your red, white, and blue! Below is a lookbook that will get you in the festive mood... Lets start off with this little red dress. The ruffled, off-the-shoulder top makes the dress more...
---
Below are a few ideas for all of the ladies partaking in the wedding festivities this season...from the brides, to the bridal party, to the wedding guests.   Brides: Lets be honest, you'll be wearing a lot of white this season. Leading up to the wedding, you will need white apparel for each event (engagement parties, engagement pictures, bridal showers, bachelorette party, rehearsal dinner, the big day, etc.). It can be overwhelming, but I have listed the necessities to hopefully ease some of your stress. Just because you are wearing a certain color, doesn't mean that it has to be...