News — portland oregon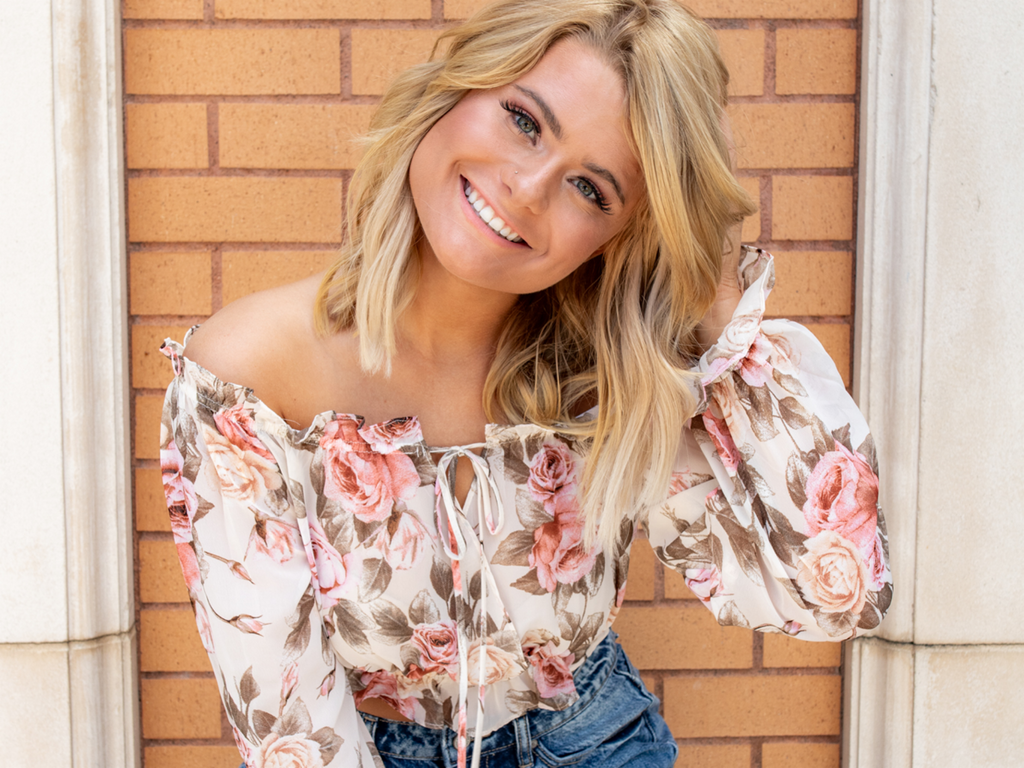 Summer Never Has Felt So GOOD ~ Can we get a little Summer Fashion Inspo ASAP! Who else is excited that it feels like Summer is finally here?  With the Pandemic and everything else that life has going on for us right now, it sure feels good to put on a cute outfit #OOTD and go out and explore a little . . . This cute and trendy outfit is definitely a JJB Customer favorite, the coral floral crop tank top sold out in less than 24 hours but it's been restocked for the last time!        ON TREND...
---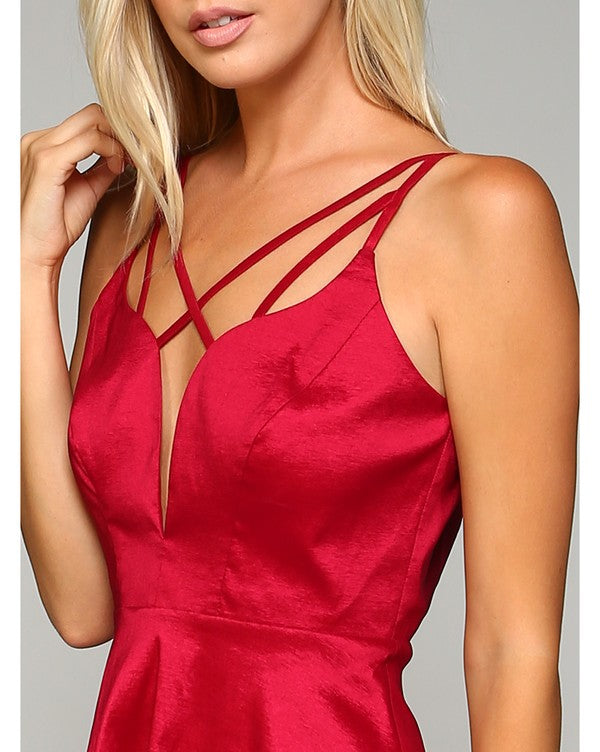 We are in the middle of Homecoming Dress Shopping and it's been absolutely amazing.  The response has been more than expected this year, so we added a bunch of new dress styles to choose from.  We are so happy to be helping so many girls from all over Oregon.  We want to thank everyone who has been traveling from afar.  So many areas, examples such as:  The state of Washington Cities and all the Eastern Oregon towns too. We will focus all of October on Homecoming Season!!  Take a look at of some of the styles that have been Hot...
---
EVERYONE MUST COME AND PARTY WITH US -- 30% OFF ENTIRE BOUTIQUE DURING THE EVENT 🎉. FashioNXT Pre-Party Event ON TUESDAY, OCTOBER 3RD from 6PM-9PM!  What to expect for this event👇🏽• Janelle James Fashionxt Style Showing Hosted By Brandon Gaston @thelifestylest 😎 Brandon will go over "What to Wear" to FashioNXT @fashionxtonline• During the Event the Entire Boutique will be 30% off your entire purchase 😍• Receive discount Fashionxt tickets• Receive Fashionxt After Party Pass • Complimentary Wine Bar and Hors d'oeuvres• Live JJB Models