News — Shopping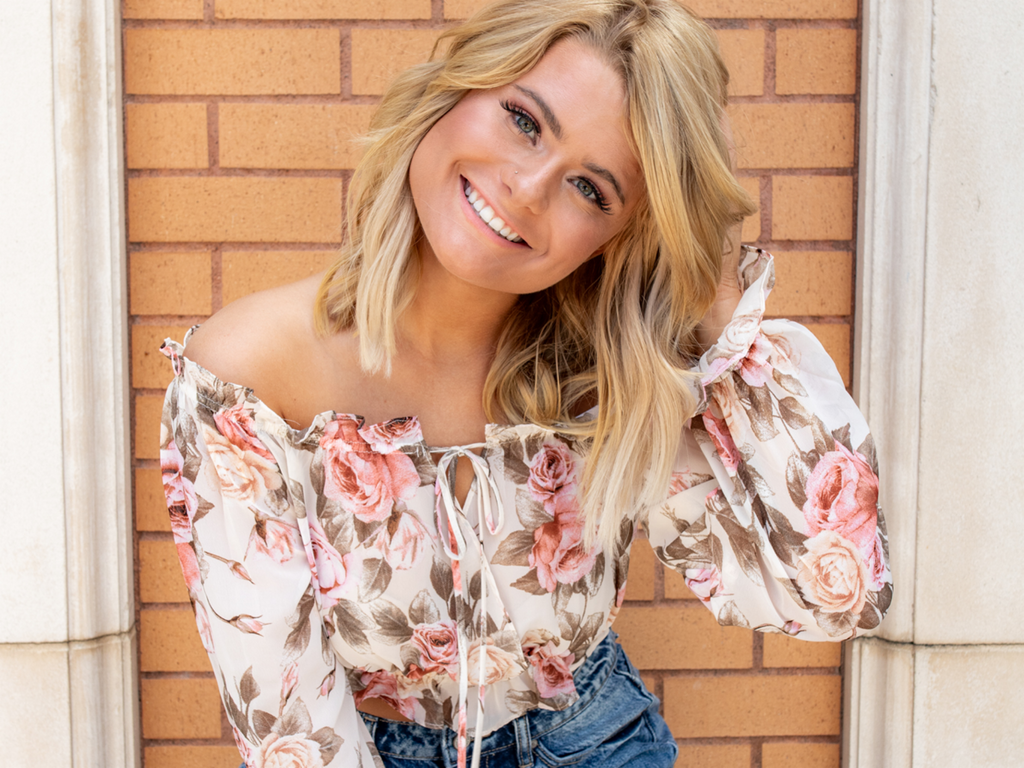 Summer Never Has Felt So GOOD ~ Can we get a little Summer Fashion Inspo ASAP! Who else is excited that it feels like Summer is finally here?  With the Pandemic and everything else that life has going on for us right now, it sure feels good to put on a cute outfit #OOTD and go out and explore a little . . . This cute and trendy outfit is definitely a JJB Customer favorite, the coral floral crop tank top sold out in less than 24 hours but it's been restocked for the last time!        ON TREND...
---
We are in the midst of wedding season this year and are still stocking up with new product for every occasion. Whether you are attending a casual barn wedding or a formal black tie wedding, we have a look for you!   Some weddings have dress codes and guidelines listed on their invitation or website. However, some people leave it up to interpretation. It is best to ask ahead of time or see what other guests plan on wearing, to get a better idea of how you should dress. Are you still unsure of the type of event you are...
---
Believe it or not, the Fourth of July is right around the corner, only 3 weeks away! Don't leave your outfit choice till the last minute. Whether you are celebrating on the water or at a backyard barbecue, JJB has all your holiday looks. What are you doing this Summer for Independence Day? No matter what you choose to do, make sure to rep the USA with your red, white, and blue! Below is a lookbook that will get you in the festive mood... Lets start off with this little red dress. The ruffled, off-the-shoulder top makes the dress more...
---
Now that the weather is heating up, it's time to put those winter clothes away and introduce your summer wardrobe. No more sweaters and scarves. Its time to whip out the shorts, tanks, and lots of sunscreen! Below is a summer lookbook to give you inspiration for your summer style and to show you what must-haves need to be in your closet.   <div id='collection-component-57913e7e422'></div> <script type="text/javascript"> /*<![CDATA[*/ (function () { var scriptURL = 'https://sdks.shopifycdn.com/buy-button/latest/buy-button-storefront.min.js'; if (window.ShopifyBuy) { if (window.ShopifyBuy.UI) { ShopifyBuyInit(); } else { loadScript(); } } else { loadScript(); } function loadScript() { var script = document.createElement('script'); script.async...
---
As most of you already know, we specialize in a unique selection of dresses for a variety of occasions.... Homecoming Sadie Hawkins Prom Winter Formal/Winter Ball Sorority functions Sorority dances It's no wonder our dresses are so popular!  With this many occasions just in the Portland/Metro area and all the local schools - that's a lot of different styles and personalities to fit under one roof.   Are you... a society leader? a school counselor? school faculty? on the dance committee? in student council? a dedicated shopper?   a parent of a dedicated shopper? a coach?  a house mom? LISTEN...